TO NEW HORIZONS
Das IT-Unternehmen Cards & Systems ist seit 20 Jahren erfolgreich am Markt. Die Kernkompetenzen haben sich weiterentwickelt, neue Tätigkeitsfelder sind hinzugekommen. Damit war es an der Zeit, dies in einem neuen Logo sowie auch im Gesamtauftritt spürbar und sichtbar zu machen. Der neu entwickelte Claim "bringing brands to people" ist Kern der Kommunikation und bringt das breitgefächerte Leistungsspektrum auf einen Nenner.
MARKEN-STRATEGIE // LOGO // CLAIM // CORPORATE IDENTITY // BILDSPRACHE // KOMMUNIKATION AUF ALLEN KANÄLEN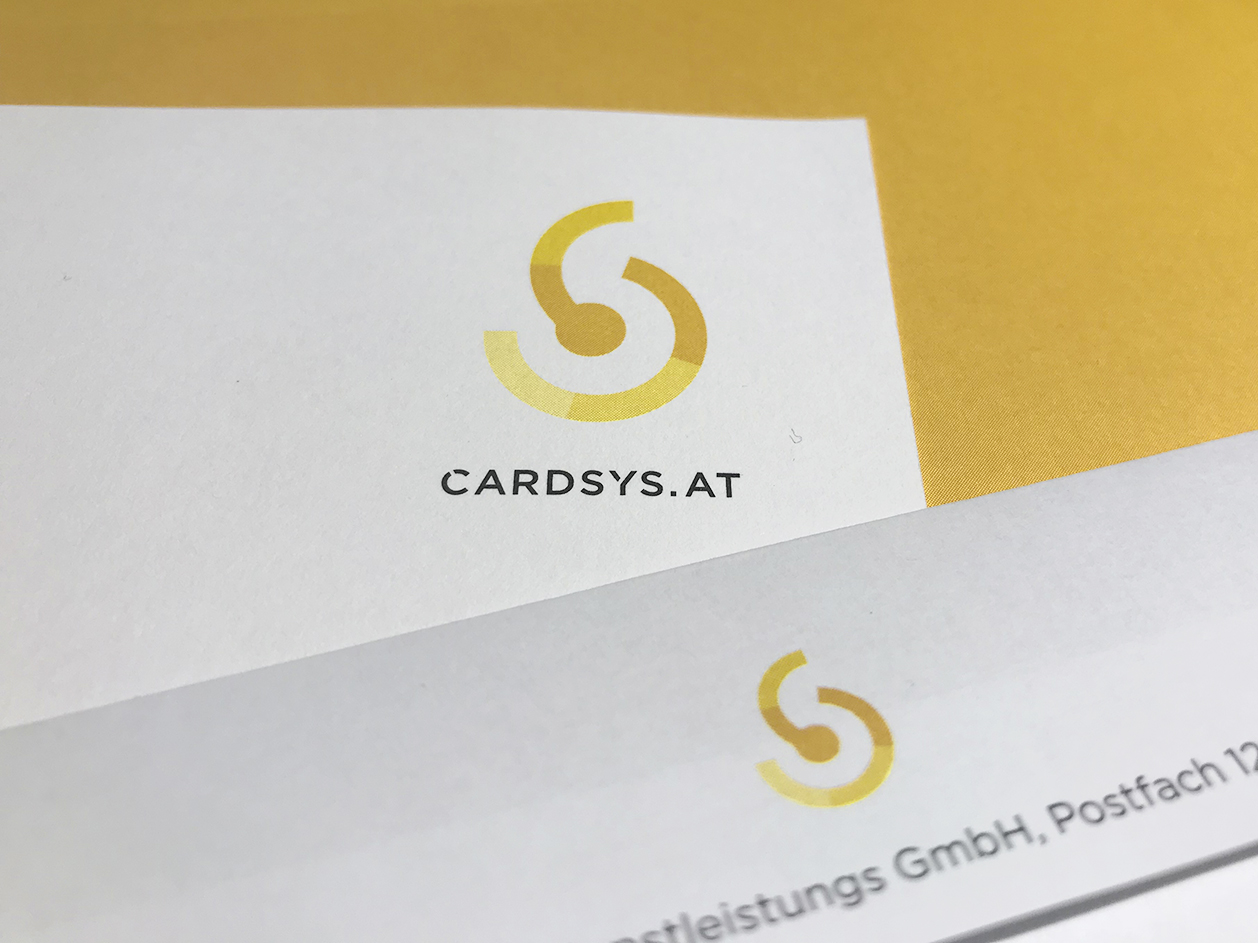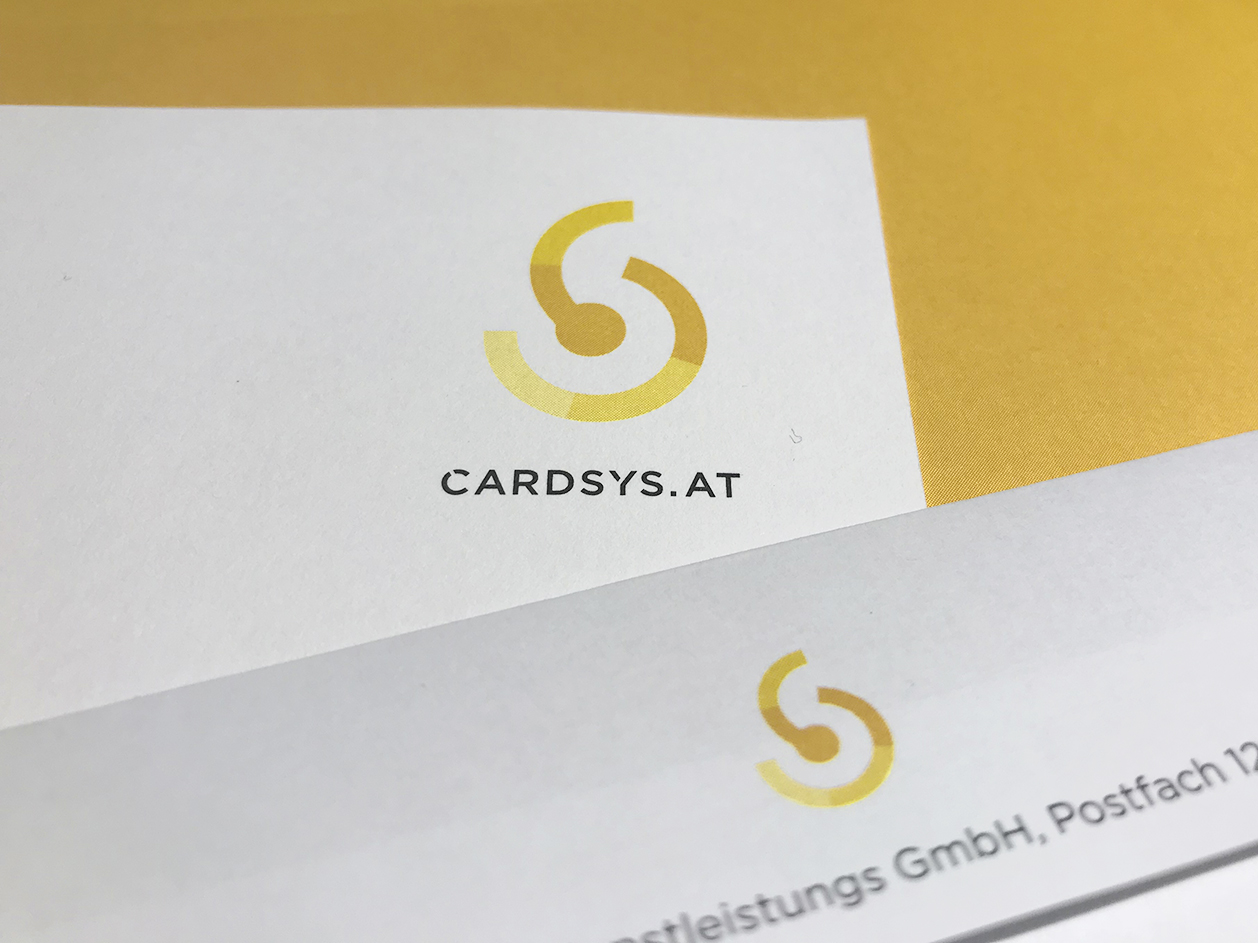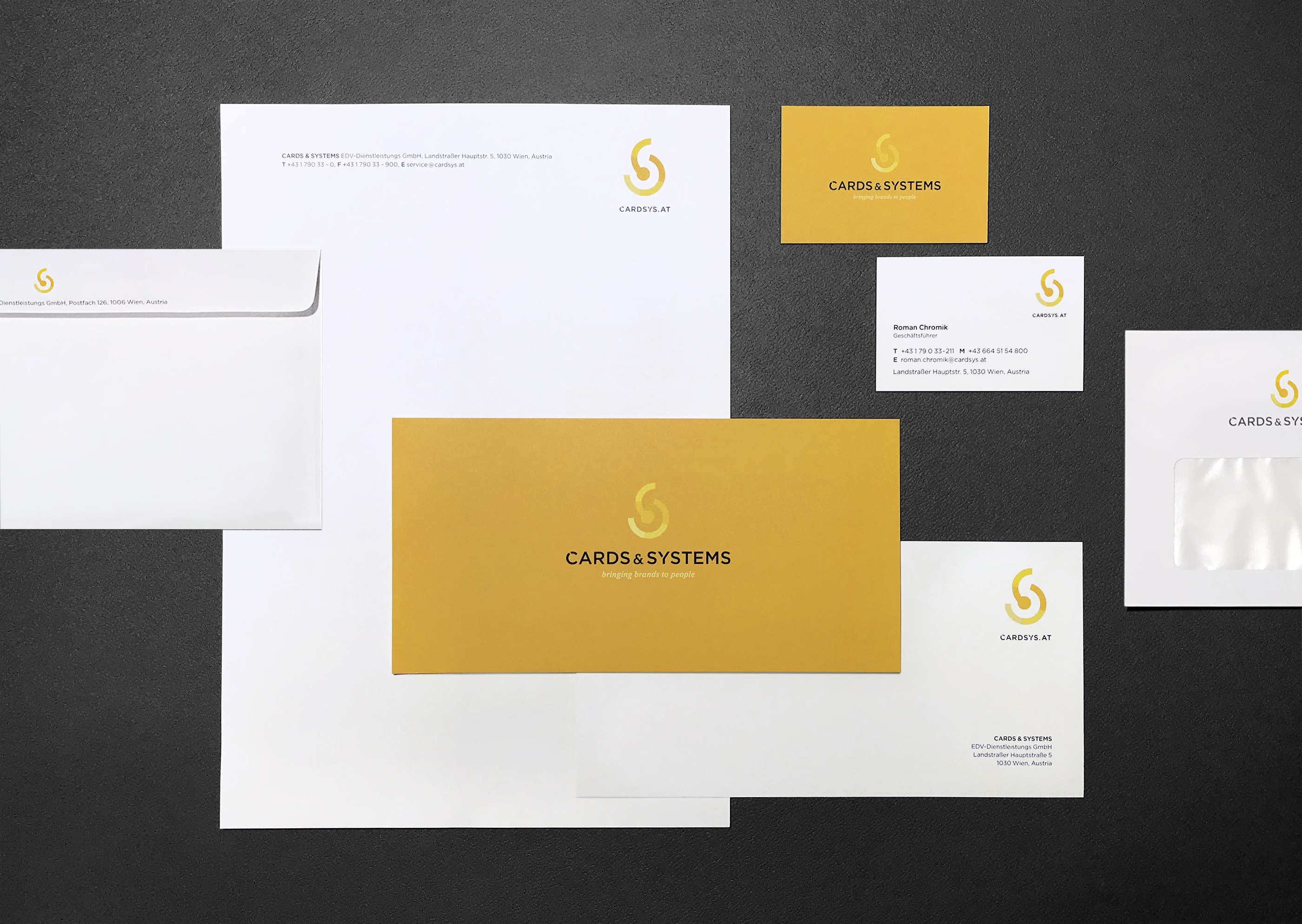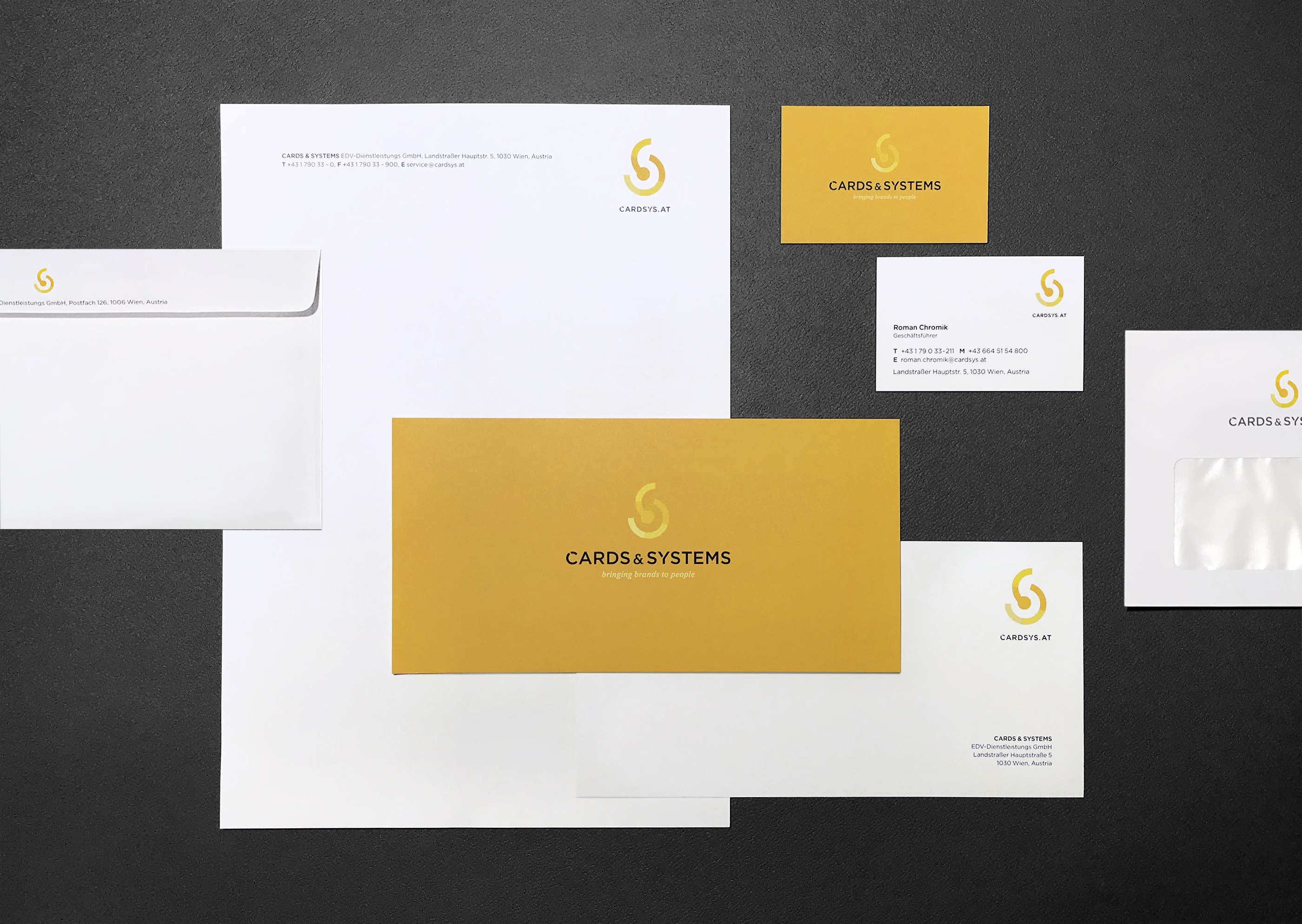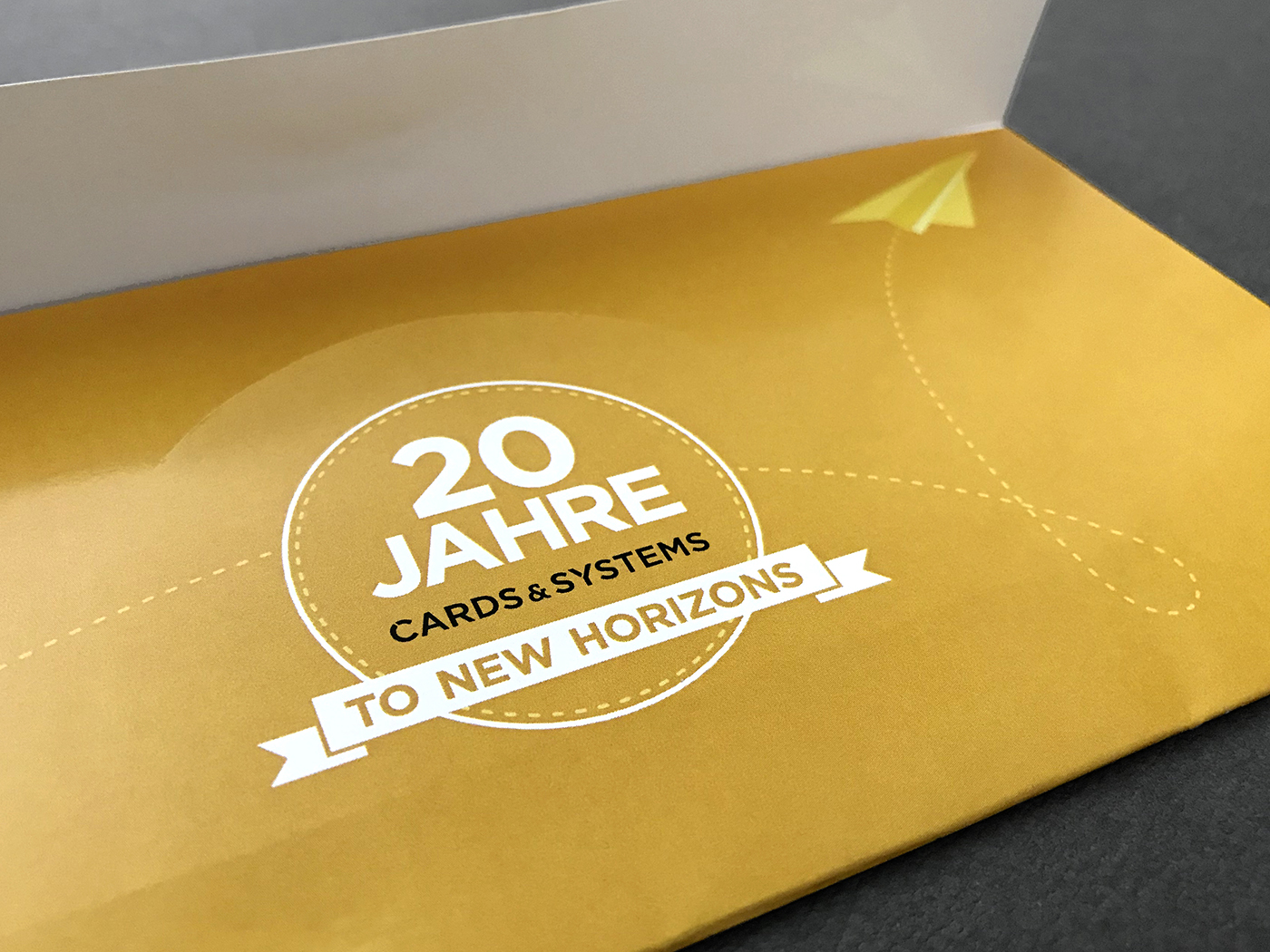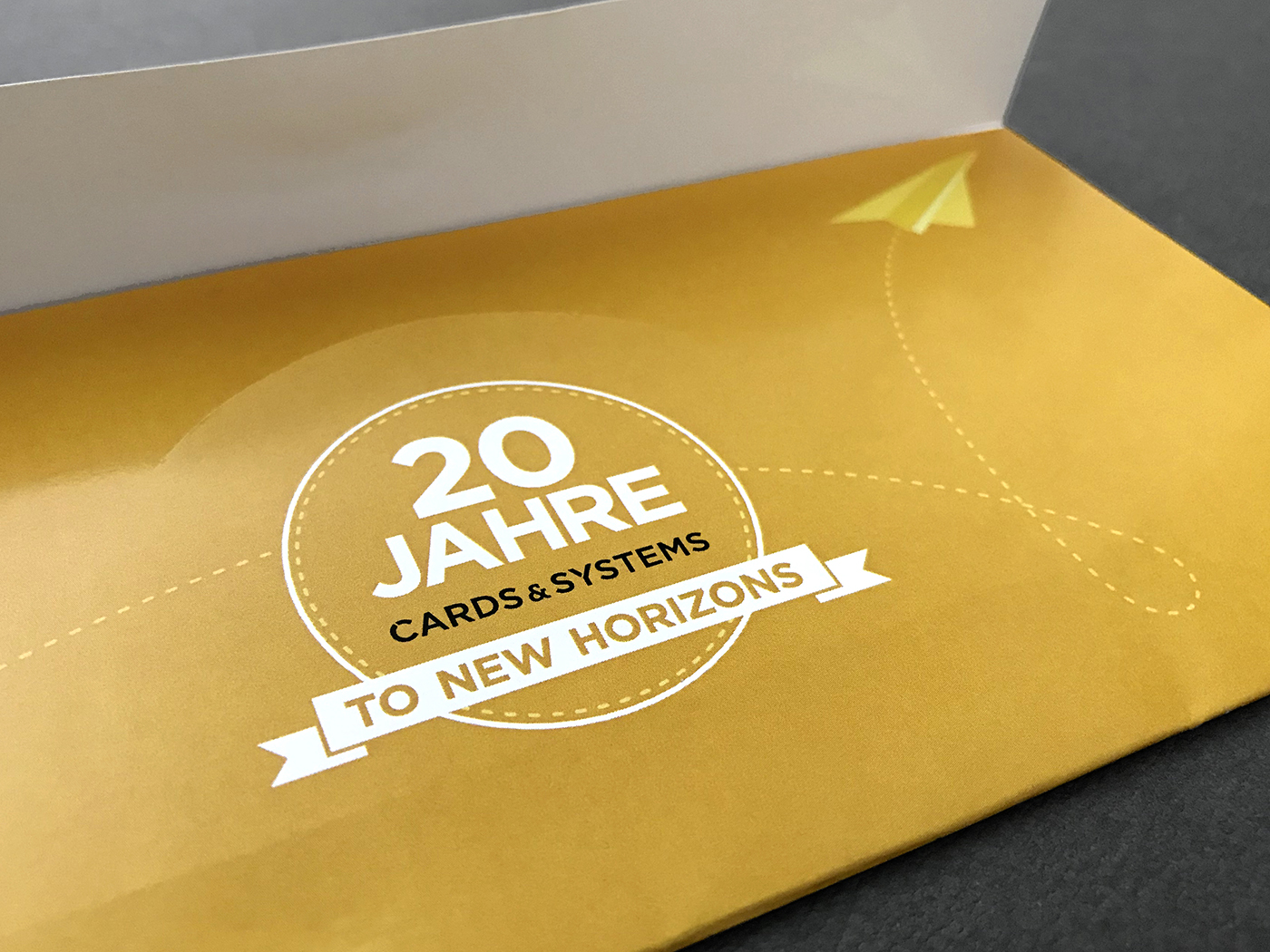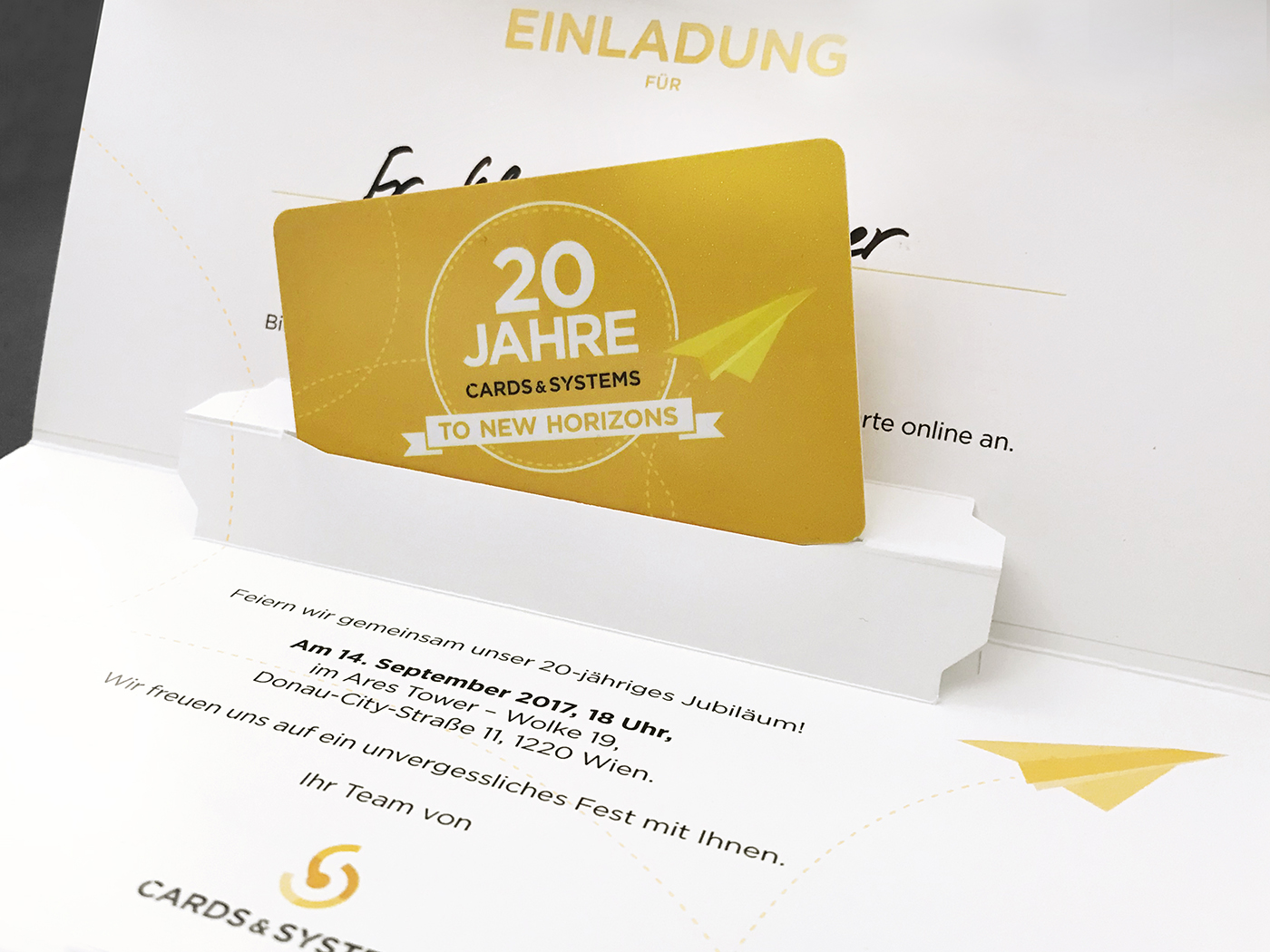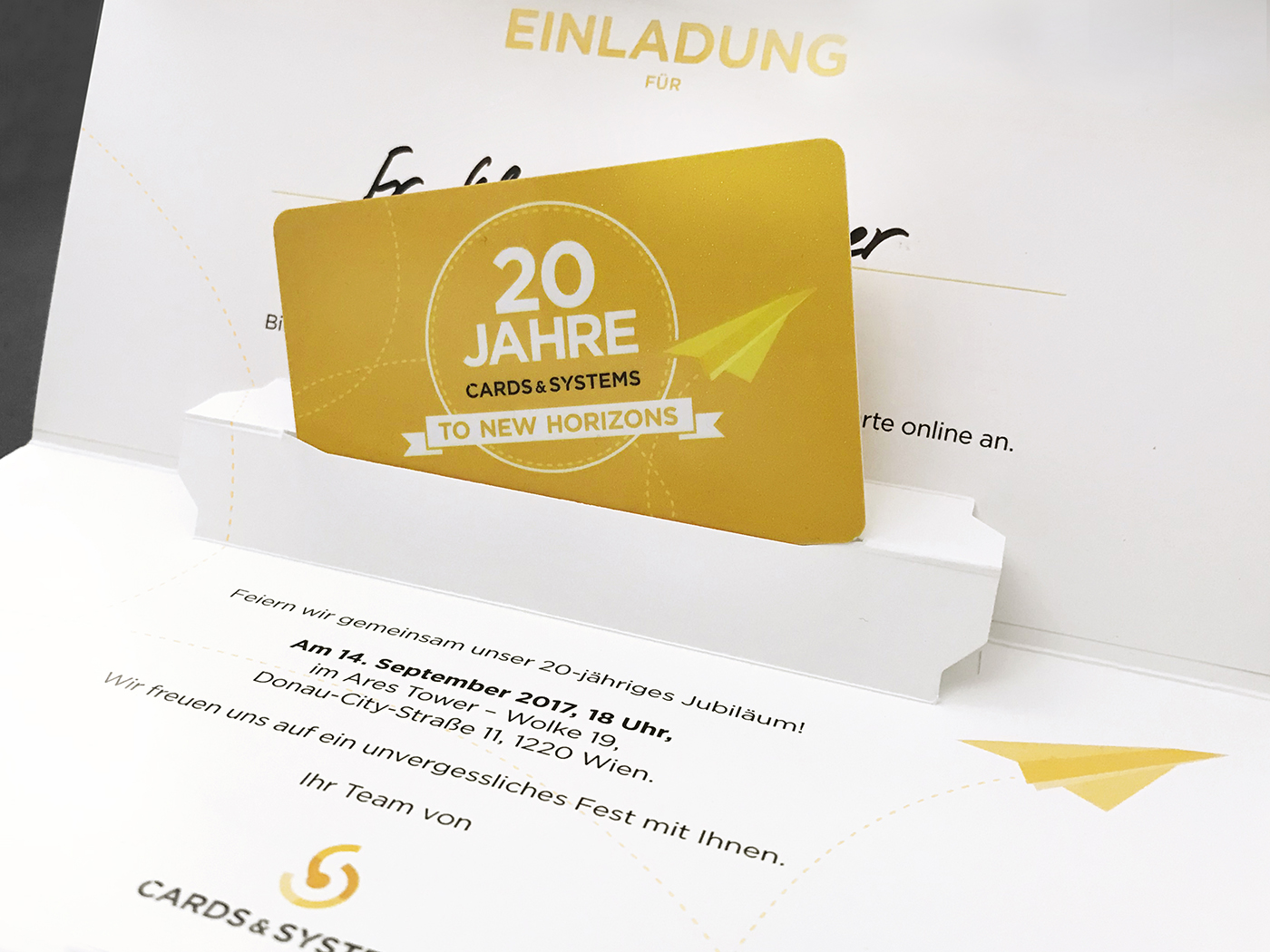 Das Bildkonzept.
Um die zentrale Botschaft auch bildlich zu vermitteln, wurde ein einheitliches Bildkonzept entwickelt, das Mitarbeiter von Cards & Systems ins Zentrum der Kommunikation rückt. Sie bringen die maßgeschneiderten Serviceleistungen – symbolisch mit Papierfliegern – als Botschaftsübermittler zum Kunden.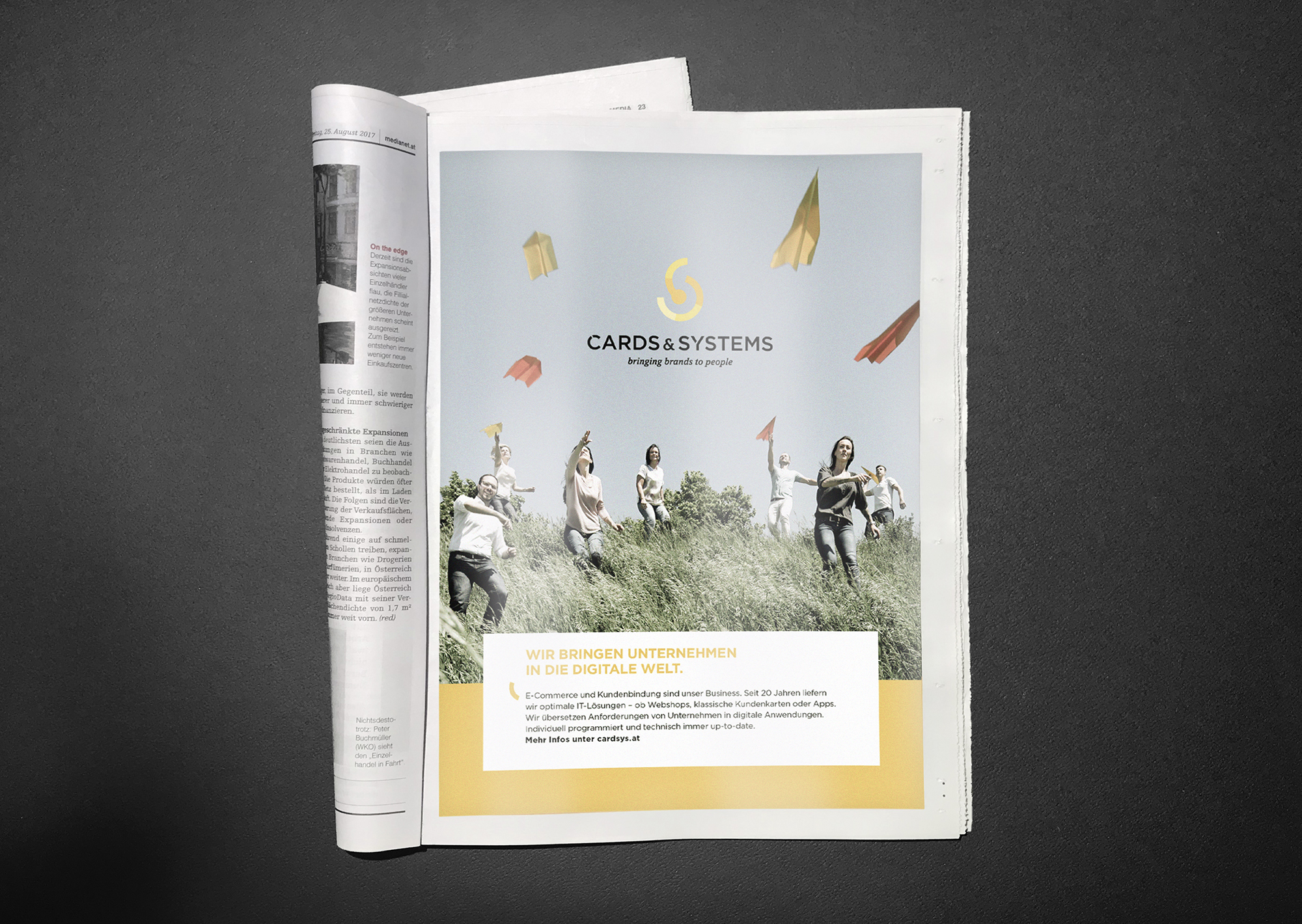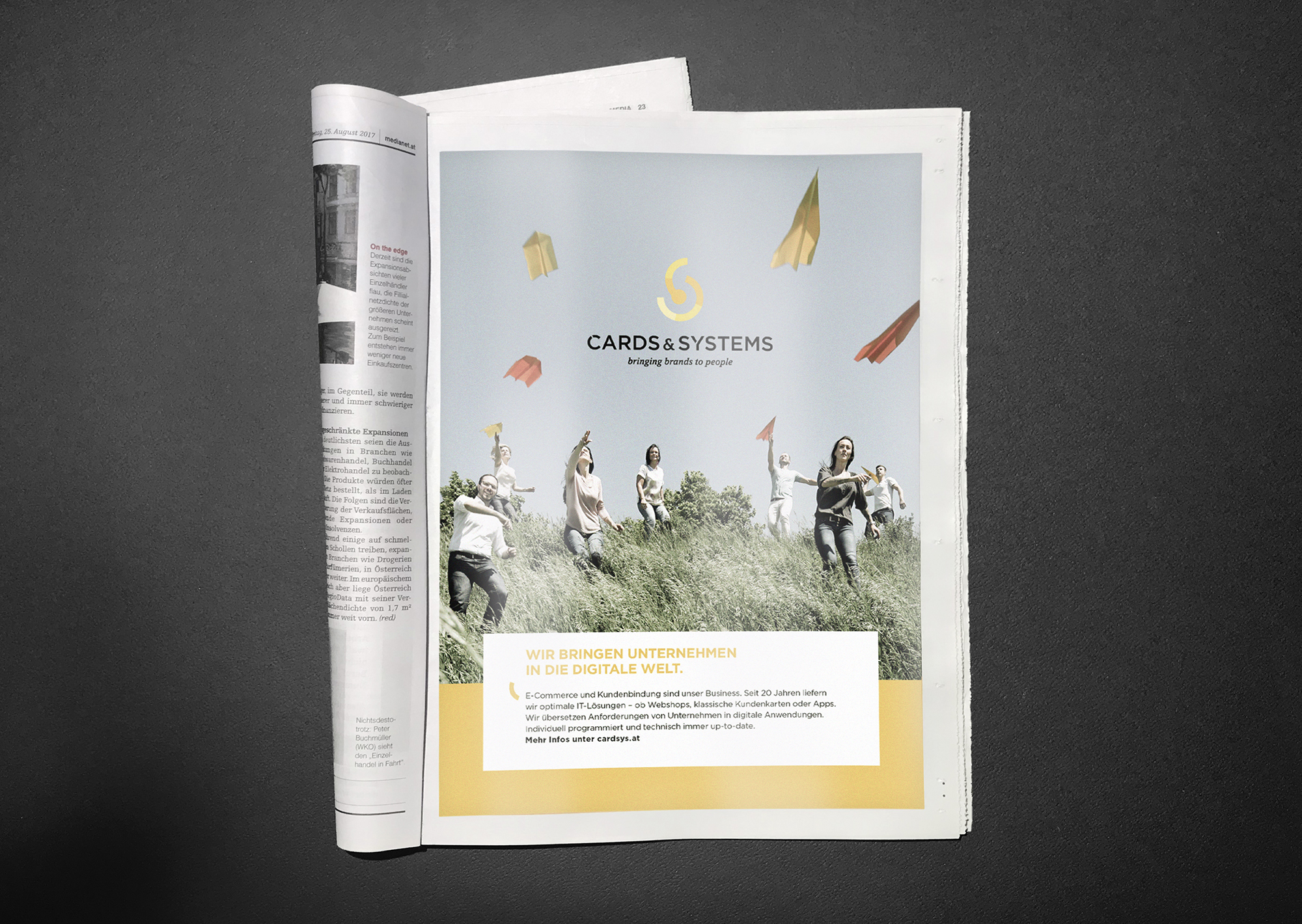 Der Blog als Kompetenz-Plattform.
ExpertInnen tauschen sich über Neues und Kommendes aus. Das Poster teasert mit den wichtigsten E-Business Trends die digitale Kompetenz an und ist Bestandteil des aktuellen Jahresberichts vom Handelsverband.